Latest Music
Live - August 2019
Live - July 2019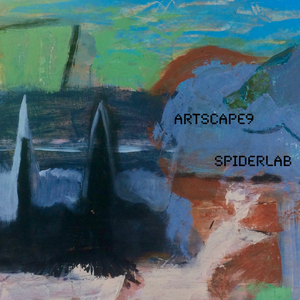 Artscape9 by Spiderlab 2018
Preview and/or buy the full album Artscape9 at the
Download and stream on iTunes or stream on Spotify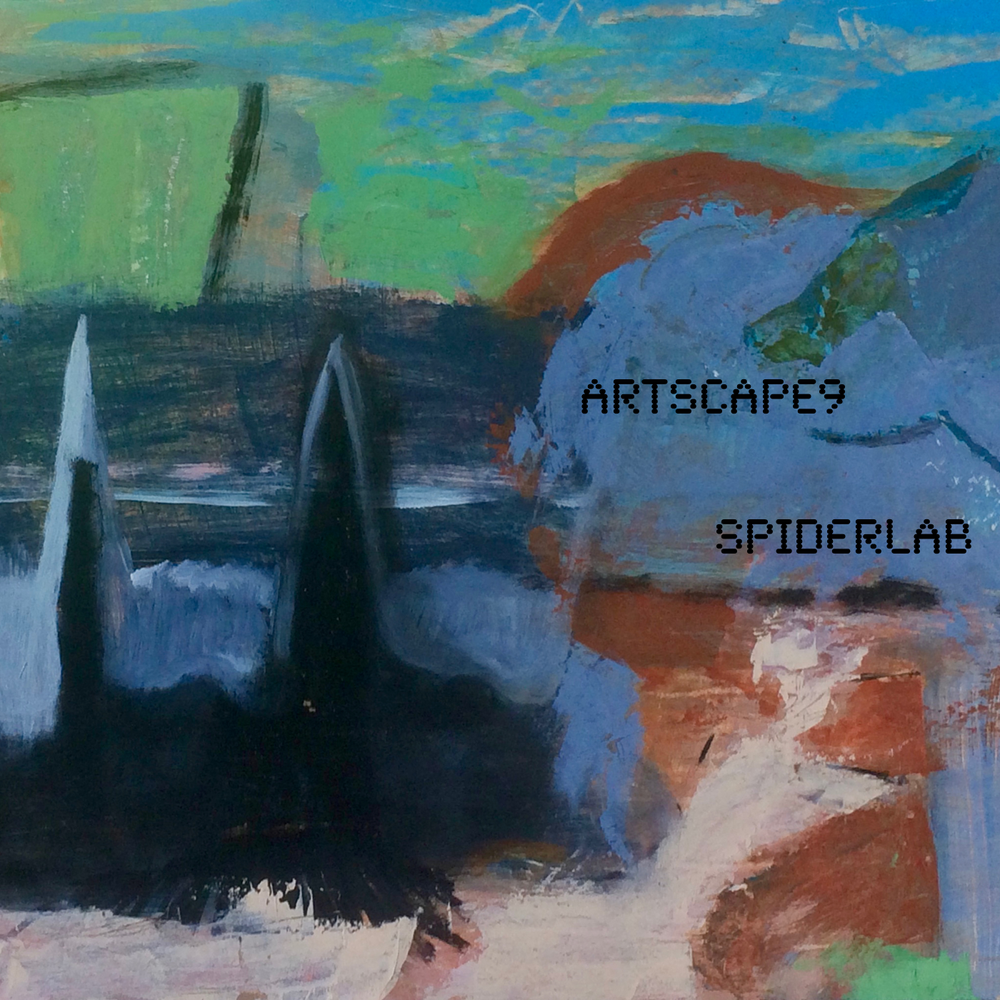 Artscape9 Album 2018
A nine track album of ambient and rhythmic soundscape wonderfulness!
Nine visual artists working together and individually around a theme of found objects provided the background for each track that was inspired by their work. Found sounds form the core of each song and combined with lo-fi and ambient elements add up to a relaxing and eclectic musical experience.
Escalators form rhythm tracks, steel sheds provide percussion, forests and city streets add ambience and polyrhythms, analogue synths add grit and melody comes from all over the place. Each track started with a brief from the artist that reflected their work and its meaning. The 'songs' were then developed to ensure this brief was maintained. As soundscapes they play with time and place and paint psycho/emotional 'pictures' that evoke memories, fears and joys.
The album is challenging and uplifting, pleasing and engaging but never predictable. Intelligent music for your mind!
Thanks to the artists and Byron School of Arts, Australia.