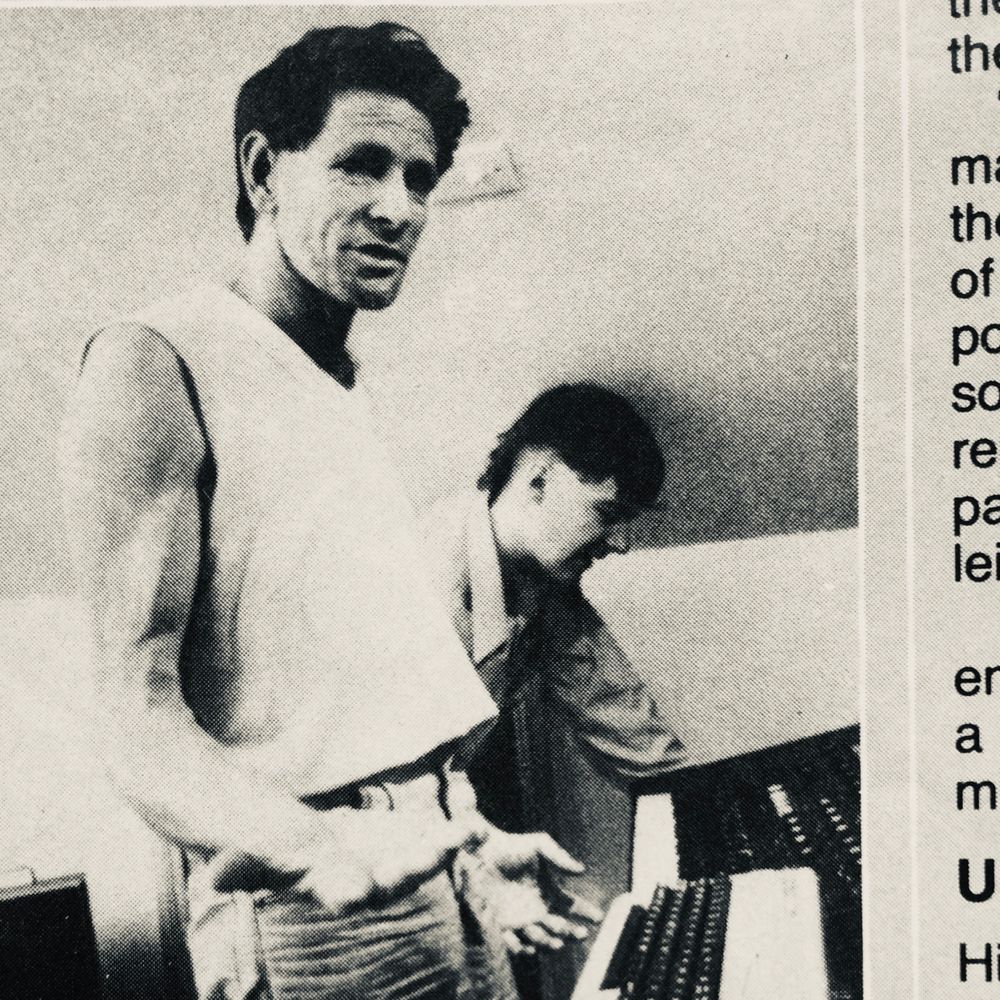 With a career spanning art, film, music and technology I have had the pleasure of working with some great people, companies and projects.
While I dabble in art my long term passion has always been music - in particular electronic music. From Experimental, Ambient Soundscapes to IDM, House and Techno the meeting of 'machine music' and field recordings provides an almost infinite palette that most genres of music can only envy.
I started my career as a songwriter with EMI but these days composing (soundscapes etc.) and producing (jazz influenced dance & groove music) is the focus. I have worked recently with poets and artists and produce original material to perform live.
I am always interested in commissions, collaborations and joint-productions so please get in touch.